Chennai doctor uses Google Glass to air operation live
On Tuesday, Lifeline Hospitals in Chennai live-streamed an upper gastro-intestinal laparoscopy procedure on a 45-year-old man and a hernia repair on a 42-year-old woman to medical students seated two blocks away using Google Glass.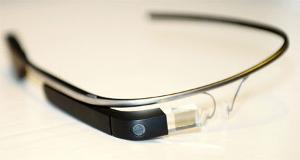 "It felt like I was glancing at my rearview mirror while driving. I was focusing on the surgeries and talking to my students at the same time. At one point, I stopped feeling it was an external device," said Dr J S Rajkumar, chief surgeon of the hospital.